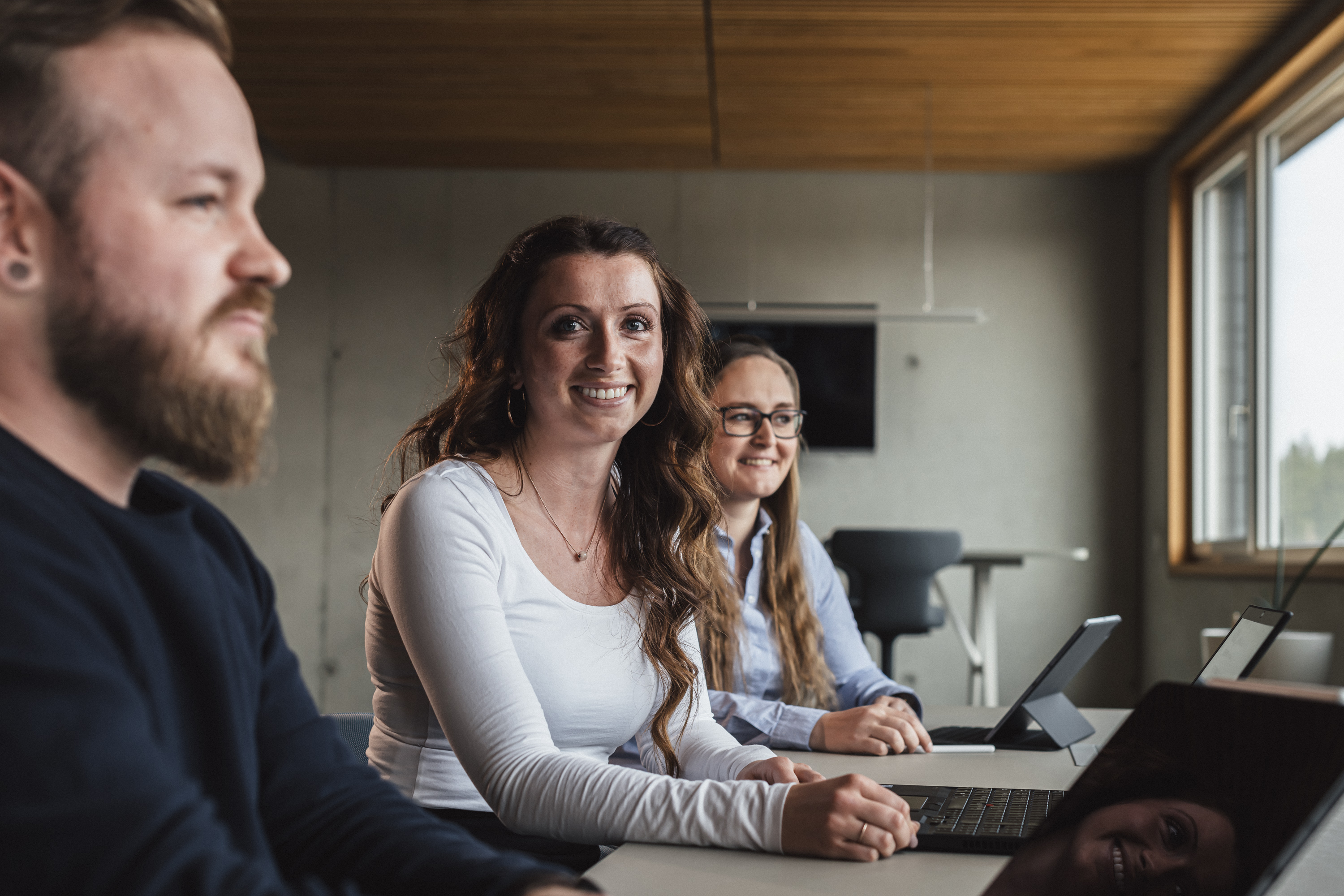 RAUMEDIC – a Globally Active Company Seeking Motivated Apprentices, Skilled Professionals and Managers

On our job portal we have listed all vacancies that are currently available at RAUMEDIC. In order to find the ideal job quickly and easily, you can use the filter function. Just select the location, area of responsibility, and/or type of employment and start your job search.
There are currently no vacancies.