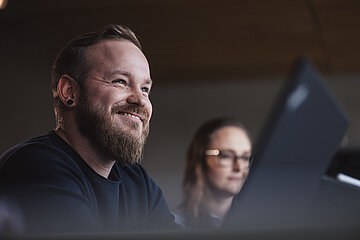 This is RAUMEDIC
We are breaking new ground and finding new ways to improve medical care worldwide with our products and services.
About us

We focus on polymer-based solutions for medical and pharmaceutical applications, as well as on products for intensive care.
Application Areas

Our products for your processes
News
Helmbrechts, Germany •
Global Polymer Specialist Launches Biopharma Fluid Processing Portfolio, Reveals New Brand for Tubing, and Solidifies… Read more
---
Career

Become a part of RAUMEDIC
We're all about life. Are you?
You are interested in the opportunities RAUMEDIC offers? Apply now! Who is looking for new professional challenges, valuable practical experience or a promising career start - RAUMEDIC is the right company. All vacancies can be found in our online job portal.


Work at RAUMEDIC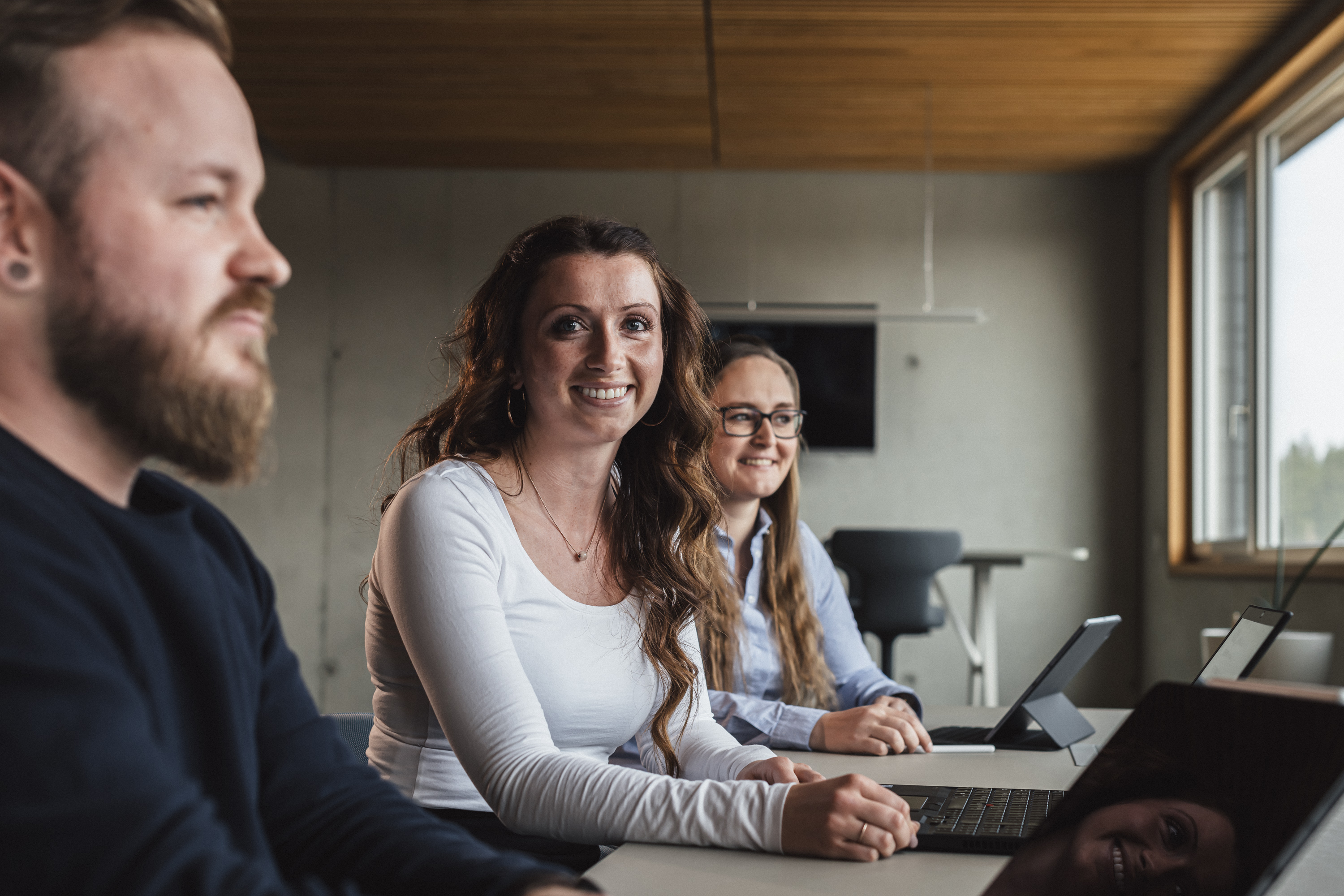 Contact us
Got any questions?
We are happy to be here for you.