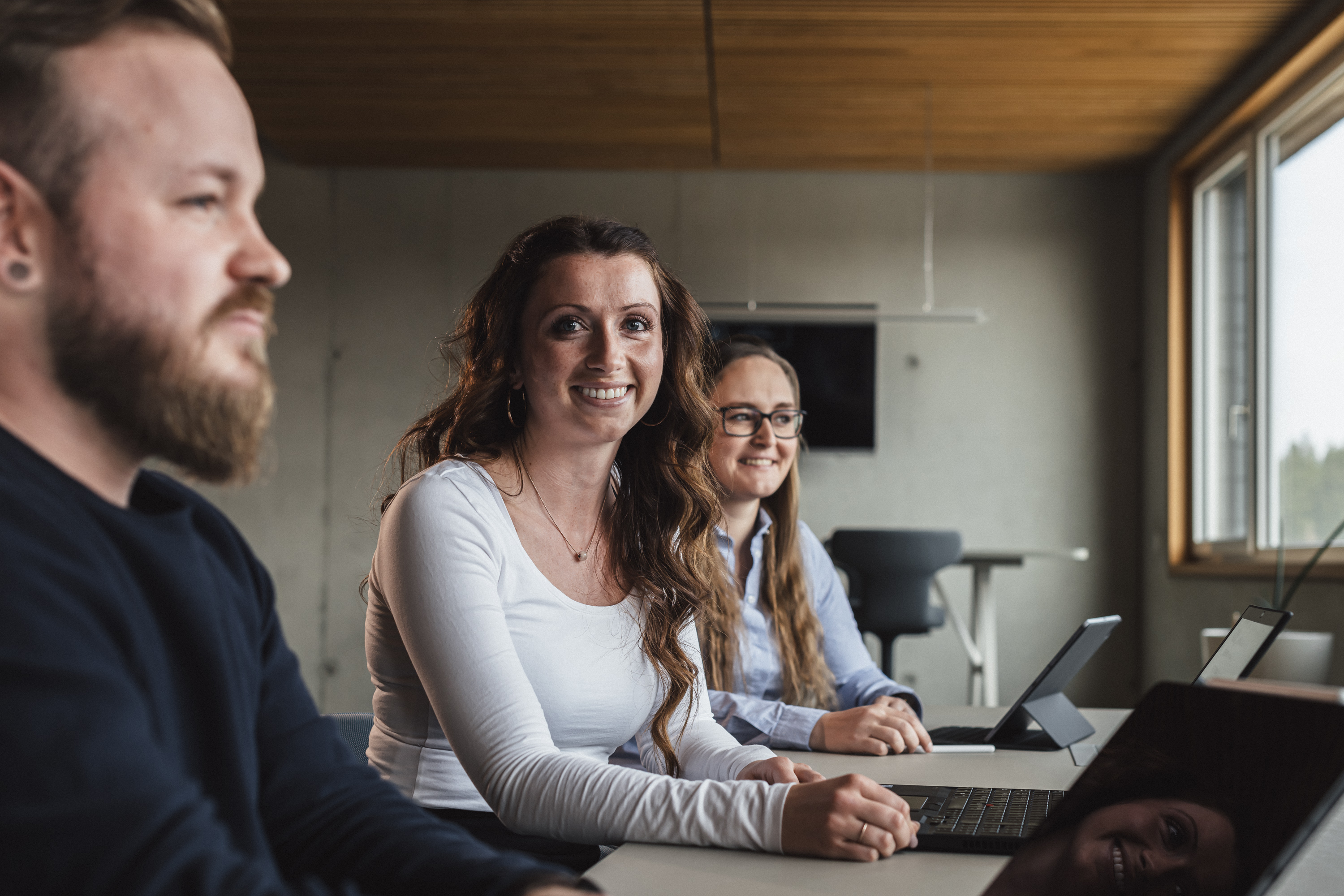 RAUMEDIC – International Development Partner and System Supplier for Polymer Medical Devices

Excellent career opportunities are close to our hearts.
RAUMEDIC - Excellent prospects for your future
Don't miss the opportunity for a job in the medical engineering and pharmaceutical industry.
Whether you are looking for an apprenticeship, are still attending school or university, or already have some professional experience: we are always looking for committed trainees and employees who are interested in a long-term cooperation.

Your lateral entry at RAUMEDIC

Skilled personnel who contribute to our advancement with their technical know-how and commitment have come to the right place at RAUMEDIC. We also encourage individuals who venture on a career change and who are open to new areas of responsibility. We would be happy to give you information about a lateral entry at RAUMEDIC, e.g. as an employee in the production division.
Get to know RAUMEDIC
Would you like to know more about RAUMEDIC as an employer? We would be happy to inform you why working at RAUMEDIC is so special and about the employee benefits we are offering.
Show initiative
You didn't find an appropriate job advertisement on our job portal? Why don't you send us your unsolicited application? We are constantly looking for skilled personnel with appropriate qualifications, for newcomers and lateral entrants.
Get answers
Do you have any other questions? For example, about a vacancy, your application documents, or the application process? Please do not hesitate to contact our HR department.
Current Vacancies

You will find all current vacancies at RAUMEDIC AG on our online job portal.